Advertising is confidential
Advertising must convince. Yourself and your customers, …
… therefore I completely devote my creativity at your service.
Bodo Dylan Lebbing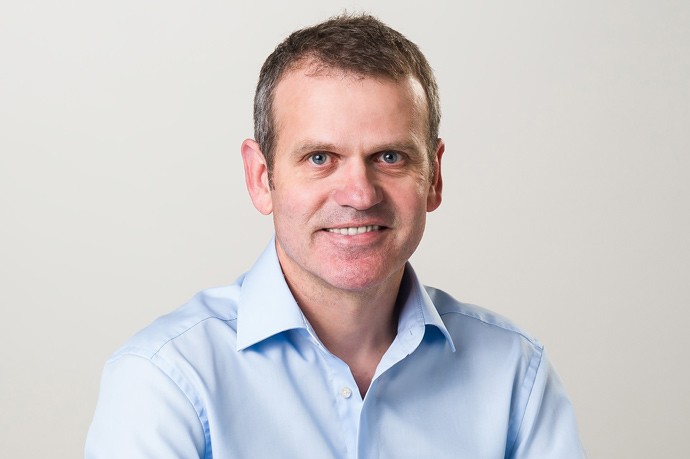 The extensive experience in graphics, media and communication design, which has been gained over the past 31 years, allows me to deliver great successful results for clients.
Advertising must be. It gives your company an identity and your products brand recognition. That does not mean you'll immediately need a million-dollar campaign, it can begin with a letterhead.
Whatever the scope of your plans and budget VISUAL GRAPHICS® Werbeagentur (ad agency) can be your partner. Offering you insight and creativity in converting your ideas and dreams into concrete facts that reflect your corporate culture.
Put yourself in the spotlight.
VISUAL GRAPHICS® Werbeagentur.
It's all about trust.
Facts
Founded: 1992 by Bodo Dylan Lebbing
Employees: 4
Completed Projects: Logo Design 200+ · Corporate Designs 100+ · Web Design / Web Development 80+ · Brochures 50+ · Folder / Flyer 250+ · Catalogues / books 50+ · Business stationery 100+ · CD- / DVD-Design 20+ · Poster designs 150+
Technology – Tools we use
macOS
QuarkXPress / Adobe InDesign / Affinity Publisher
Affinity Photo / Adobe Photoshop
DxO PhotoLab / DxO ViewPoint
Skylum Luminar / Skylum Aurora HDR
Affinity Designer / Adobe Illustrator / Inkscape
Callas pdfToolbox / PDF Expert / PDFelement / Adobe Acrobat
Panic Inc. Nova / Panic Inc. Transmit
Final Cut Pro
Motion
Compressor
Glyphs
Memberships
World Wide Web Consortium (W3C) Web Standards Group
IxDA, Interaction Design Association
IIA, Information Architecture Institute
dasauge® – Das Designportal