eBooks, digital brochures
We will turn your print product into a living eBook!
More and more content is now available digitally, moving away from static PDFs to interactive PDFs, eBooks and EPUBs (electronic publication). We were one of the first agencies to include the creation of digital books and brochures in our offering and we guarantee all-round excellent service from consultation to professional design.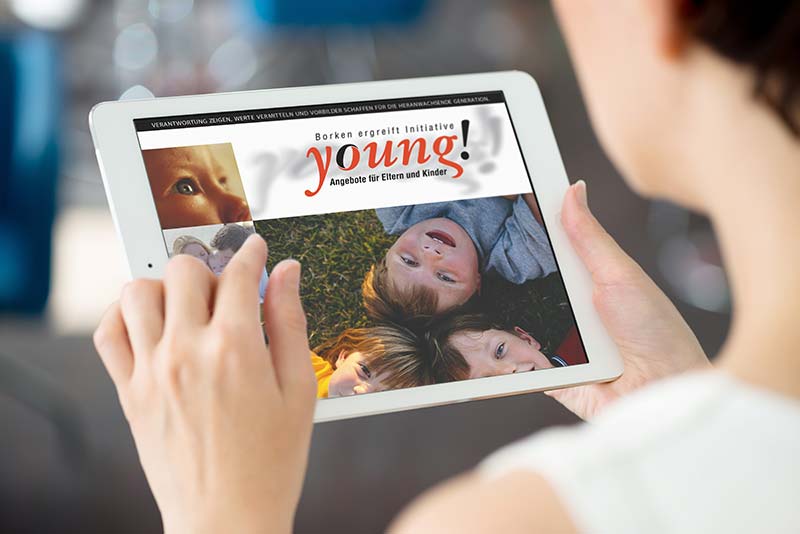 EPUBs are ideal for corporate and information brochures that you can offer on your site for download or use in a sales pitch as an interactive visual aid. You will benefit from the continuous availability of your presentations – completely without printing and shipping costs.
Compared to static PDFs, EPUB offers far more opportunities for a lively presentation. With a simple click, you can magnify images, rotate them in 360-degree mode, or display them as a slide show. An index allows for easy navigation. Even the inclusion of video is easily done. There are other interesting features as well, including interactive maps which conceal images or further information.
Depending on your needs we create EPUBS for normal computers, but also specifically for tablets and smartphones. In addition to perfect technical implementation, you can rely on the same quality of design and typesetting that you are accustomed to from our print products. Take advantage of the opportunity to convince your customers with an innovative presentation tool, and let us advise you.