VISUAL GRAPHICS turns 25!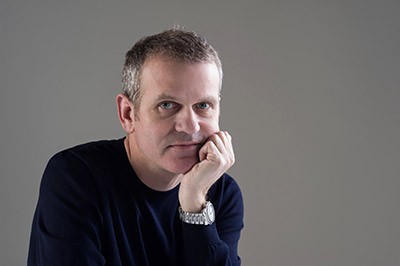 On 1 June 1992, our founder Bodo Lebbing decided to leave the big world of agencies to become an entrepreneurs.
VISUAL GRAPHICS® Werbeagentur (advertising agency) was a small start-up, with vital ideas. The only employee on the list was Donald von Dackelheim-Tannenhausen, a long-haired garbage but also enthusiastic supporter and creative genius ;-)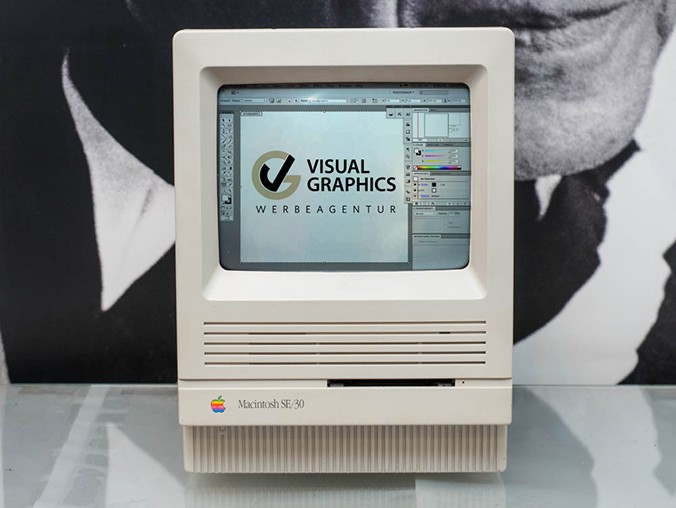 Over the years, there have been many late nights with passion for work. This passion has helped us to get the advertising and web design agency you know today. We have found the formula to your success and will continue to work to make it even better.
We are grateful for the 25 years, – we have helped many companies with innovation and creativity to bring their identity to life!