Website Granig Image Consulting is online!
An informative website with easy handling and clear design.
Granig Image Consulting
Image Consulting, Fashion Designer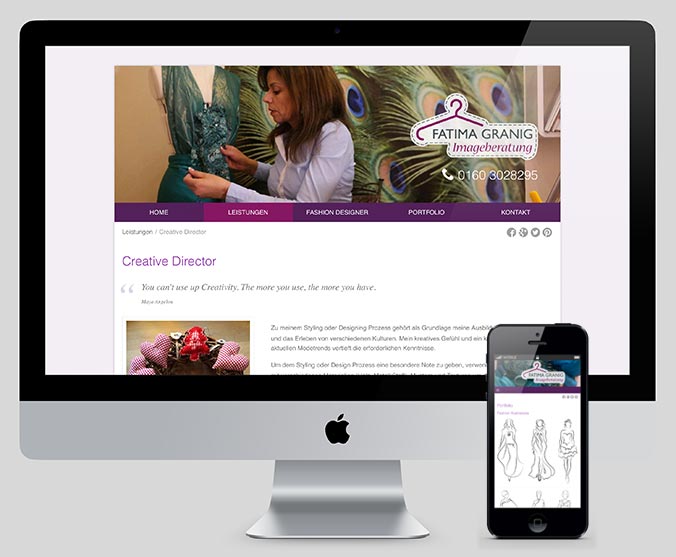 The website colourdesignstyle.com is finalized, both compliant with all browsers, as adjusted for any mobile device.
Website: www.colourdesignstyle.com
If you like the site, give us a "Like!" on Facebook.